What is BulkApparel About?
BulkApparel.com is a wholesale apparel company that sells blank shirts, hoodies, tanks and more.We offer comfortable and affordable pieces that are perfect for custom clothing lines, artist merchandise, school and community events, and everything in between.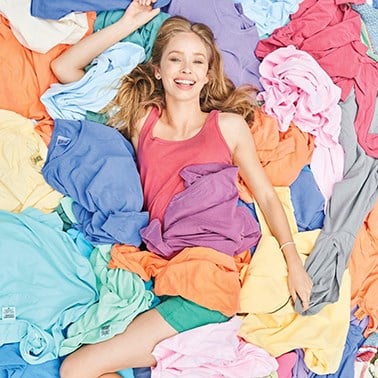 Who Are We Looking For?
We want collaborate with individuals who are fun, creative, and love a great deal! Our vision is to expand our audience and inspire others to see the endless possibilities of blank apparel. If your are active on social media and consistently engage with your community of followers, we hope to create a mutually beneficial relationship.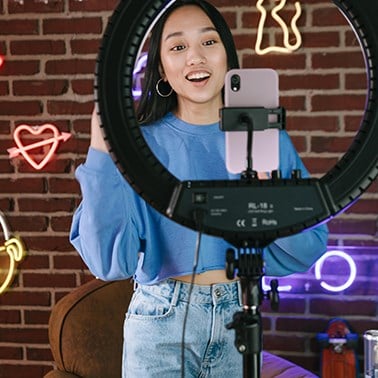 How Does It Work?
Once you join our team, we'll send you our products for free. You can select from over 200+ style and color options. We'll give you the freedom to generate content that aligns with your niche. Whether its a crafty DIY, try on haul, or the latest dance trend, we would love to see you get creative with blank apparel! If you are interested in joining our team apply today.